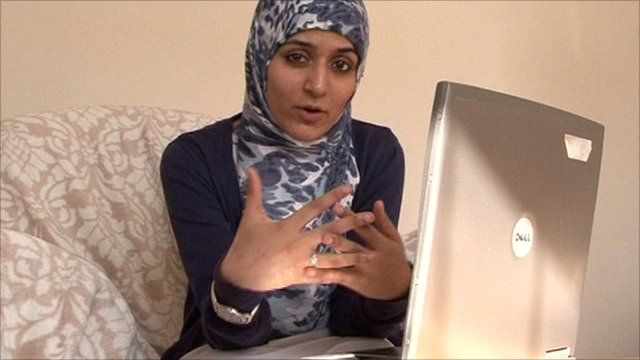 Video
Muslim student: Why I wrote #blamethemuslims on Twitter
Users of the Twitter social network may have seen a certain hashtag being used a lot in recent weeks, it reads #blamethemuslims.
For those who do not tweet that just means thousands of people have been writing "Blame the Muslims" next to their comments.
The remark sounds offensive, but it is actually a sarcastic comment initiated by a British Muslim student in response to some media coverage of the recent attacks in Norway.
Sanum Ghafoor spoke to BBC Asian Network about why she wrote #blamethemuslims and how people have reacted to it.
Go to next video: Twitter celebrates fifth birthday