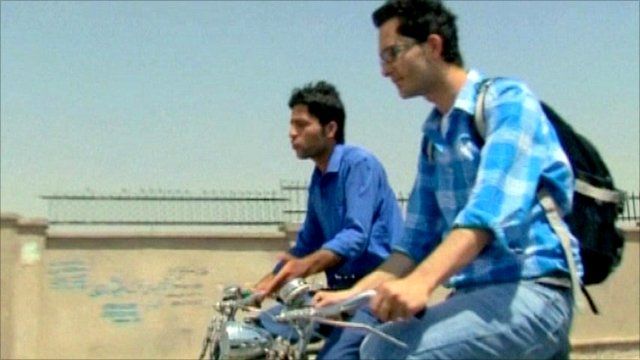 Video
On the rounds with Kabul's postmen
For the postmen of Kabul, navigating the maze of the city is a daunting task.
It is a city of more than four million people and one in which hundreds of homes and streets are being developed every year.
There are few street names and house numbers, and the Central Post Office has yet to introduce a full postal code system.
The BBC's Tahir Qadiry joined postman Ahmad Omid on his rounds.