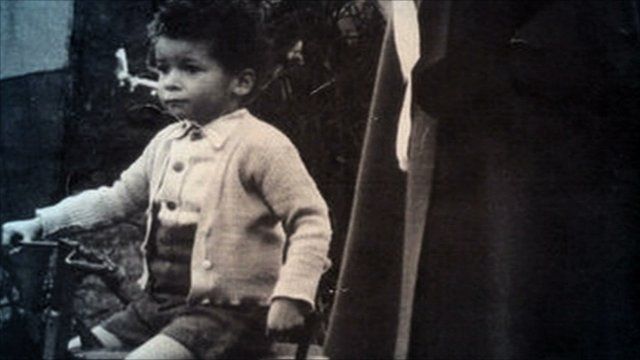 Video
Why George Alagiah's brother-in-law was put into care
Presenter George Alagiah's brother-in-law, Tony Martin was put into care after World War II by his unmarried British mother, because he was a mixed race baby.
He was born in 1946, after his mother had a relationship with a black American GI.
Charting events from the turn of the 20th Century to the present day, George Alagiah explores the social factors that have influenced the shape of mixed race Britain in Mixed Britannia, which begins on Thursday 6 October at 21:00 BST on BBC Two.