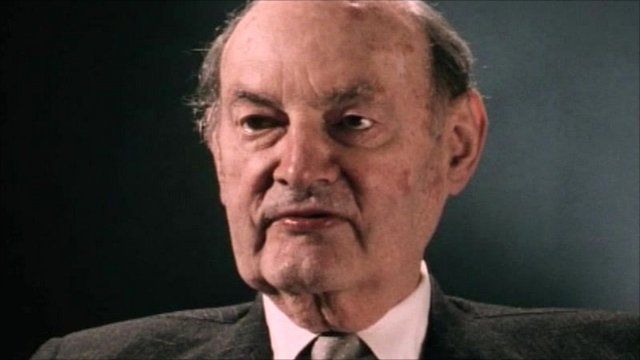 Video
Archive: SAS founder Colonel David Stirling on early recruits
It is 70 years since the creation of the SAS regiment during the North African campaign in World War II.
Since then, the exploits of the Special Air Service have become the stuff of legend as they took part in British army operations around the world.
A newly discovered diary has shed light on the early days of the SAS.
The regiment's founder, Colonel Sir David Stirling, spoke to the BBC in 1985 about the men who served under him in the early days.