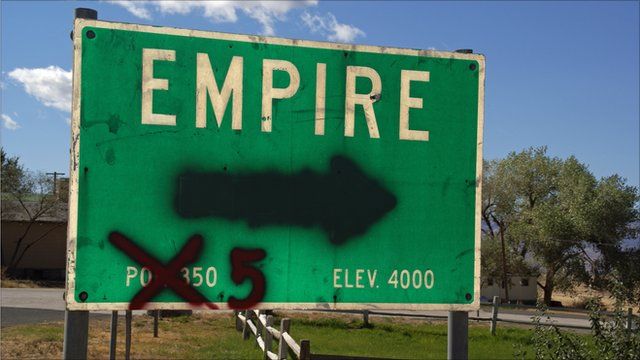 Video
End of Empire: tough economy closes mining town
The small town of Empire, Nevada - built around a gypsum mine and drywall plant - is fenced off and silent.
Most of the inhabitants are gone, the houses are empty, and the plant idle.
In late 2010 the tough economy forced the plant's closure, sending many of Empire's residents away in search of other jobs.
Those who remain can no longer live in their former homes, which are owned by the mining company.
In nearby Gerlach, where many of Empire's children attended school, the student body has gone from 80 students to nine.
Video by the BBC's David Botti
Go to next video: 'I've been unemployed eight months'