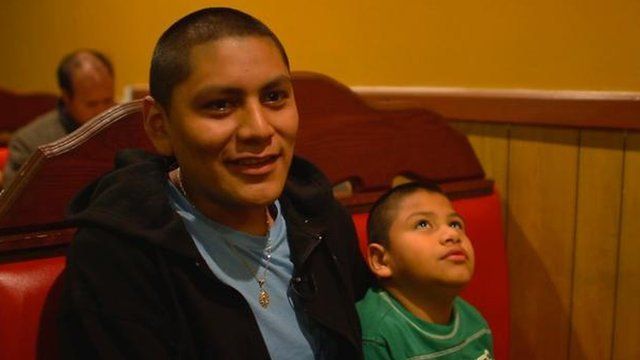 Video
Alabama's immigration law: for youth, life is on hold
Victor and Daniel, two teenagers living in Birmingham, Alabama, say they are not just Americans - they are southerners.
Having lived in the US since childhood, they graduated from an American high school and grew up like American teenagers, but now find their futures bleak.
Both Daniel and Victor are undocumented immigrants, and worry they are at constant risk of arrest under Alabama's new law, one of the toughest anti-immigration laws in the country.
They discuss what it means to love America but live there in fear.
Produced by Anna Bressanin, images by Ilya Shnitser.