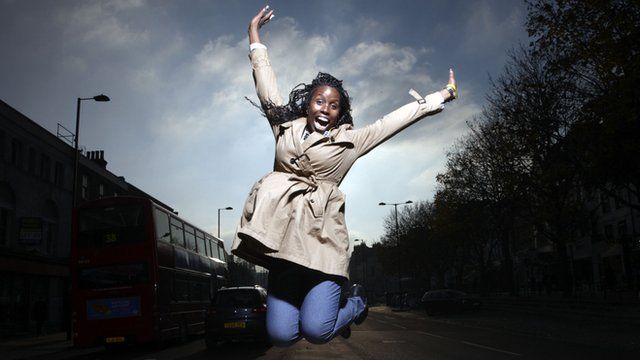 Video
Singing lets me escape from Tourette's
At the age of 20, Ruth Ojadi had an amazing singing voice and a place to study music at university. She should have been on her way to the top, but within two years was diagnosed with Tourette's Syndrome and her world fell apart.
Now at 25, Ruth has decided to take her life back and, for the first time since she was diagnosed, has performed to a group of strangers at an open mic night.
Find out more about Ruth's story in Tourettes: I Swear I Can Sing on Monday 12 December at 21:00 GMT on BBC Three or catch up afterwards at the above link.