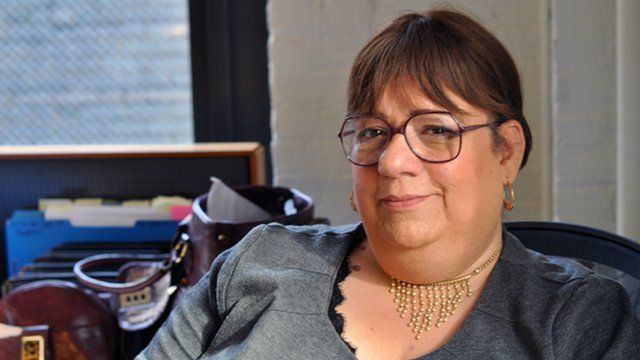 Video
Transgender Americans seek birth certificate rule change
A group of transgender men and women want New York City to make it easier to change the "M" or "F" on their birth certificates.
Currently the city will amend a person's birth certificate to reflect a sex change, but only if the person has undergone "convertive surgery" on their genitals.
Last year New Yorker Joann Prinzivalli sued the city of New York to force it to relax its birth certificate change requirements. The suit is part of a quiet movement across the US and beyond to bring the rules governing identity documents into line with what transgender advocates describe as advances in the understanding of sex classification.
Ms Prinzivalli, who says she knew was female from the age of four, told the BBC she believes a person's sexual identity is determined by their mind rather than their genitals.
Produced by Anna Bressanin, Camera by Ilya Shnitser