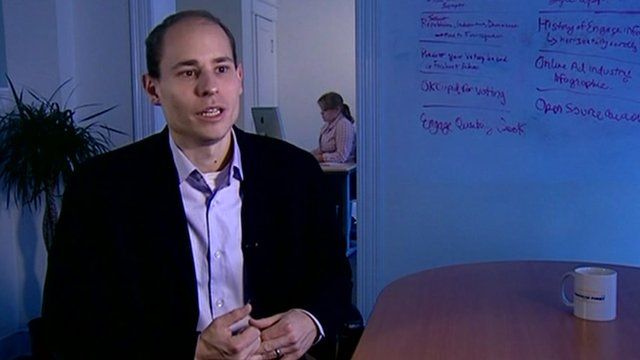 Video
Can 'gamification' change an election?
Humans have been playing games for thousands of years, and the incentives and excitement those games provide have long been a motivating tool. Gold stars and sibling rivalry are great incentives.
Today the use of gaming techniques in politics has become increasingly sophisticated. Social media and personal technology has connected Americans and made sharing data and ideas easier than ever before.
Engage, a Washington DC-based interactive advertising firm, uses political "gamification" both to reward the loyal volunteers of political candidates and spread the word to undecided voters. Their "Multiply" platform can be integrated into existing websites to help provide rewards and track user data.
Engage President Patrick Ruffini explains how political gamification and Multiply engage voters in a social media world.