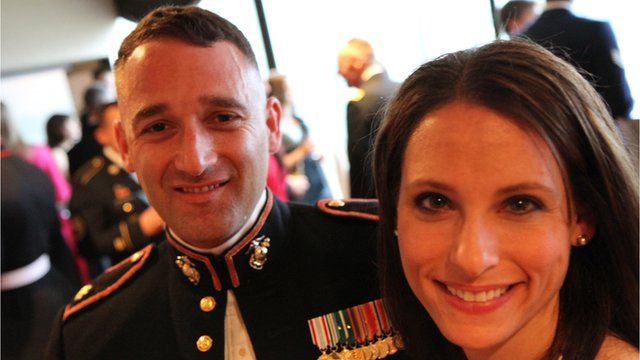 Video
Iraq veterans say time for parades is later
How should America recognise its most recent veterans?
US President Barack Obama paid one kind of tribute while hosting Iraq veterans of all ranks and branches for dinner at the White House to mark the war's end.
Earlier in the day the veterans gathered for a reception in Virginia. There they told the BBC how they felt the troops should be honoured now that the war is over.
Most felt that with US troops still fighting in Afghanistan, the time for large-scale nationwide celebration is not yet appropriate
Produced by the BBC's Joan Soley and David Botti