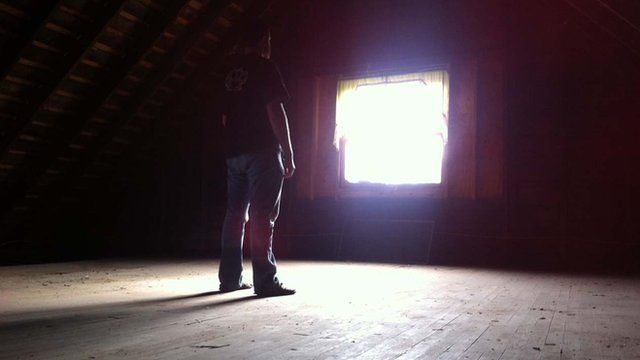 Video
Mystery emails from dead man's account
The BBC's Matt Danzico meets the friends and family who claim to have received personal emails from a loved one who died last year. They do not know who is sending the messages from his old account but say the unexpected connection is helping them grieve.
After a young man in the US state of Pennsylvania died last summer, three of his friends began receiving emails from his account.
The messages referenced private conversations and personal details, but after an initial search, the friends have decided that it's not important to identify the sender.
While his loved ones understand that these emails aren't really messages from the beyond, the brief notes still provide an unexpected connection with their late friend, and have helped with the grieving process.
Some of the recipients explain to the BBC's Matt Danzico why they may be receiving the emails and what the messages have meant to them.