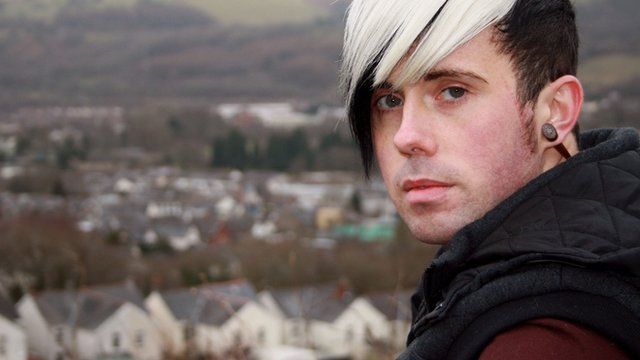 Video
Returning to the place where I had stroke that 'turned' me gay
Following a freak accident which triggered a stroke, 27-year-old Chris Birch's personality and sexuality altered dramatically.
He changed from being a 19 stone, beer-swilling rugby fan, from the Welsh valleys, who worked in a bank, to a hairdresser who loves rose wine. There was one other big change to his personality - he had gone from being straight to gay.
For the first time he revisits the field where he rolled down a hill and his life changed for ever.
Find out more in I Woke Up Gay on Tuesday 17 April at 21:00 BST on BBC Three.