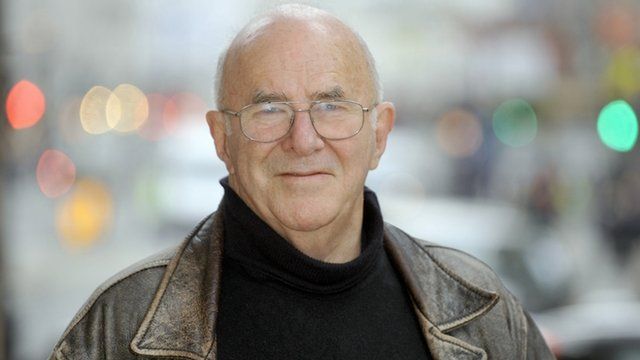 Video
Clive James: 'I'm getting near the end'
Clive James says he is "getting near the end" of his life, after several years of serious illness.
The Australian writer and broadcaster was diagnosed with leukaemia, kidney failure and lung disease in 2010.
Speaking to John Wilson on BBC Radio 4 he said he has "almost died four times" in recent years and keeps looking back on his life thinking "about things he might have done better".
Meeting Myself Coming Back is broadcast on Saturday 23 June at 20:00 BST on BBC Radio 4.