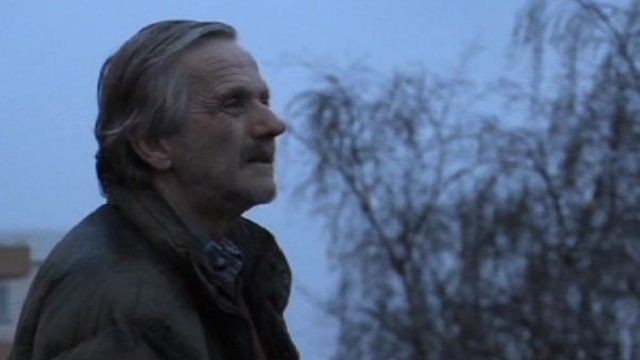 Video
Journalist remembers Nicaragua bombing
More than 30 years after surviving a bomb attack during Nicaragua's civil war, in which seven people died, Peter Torbiornsson is still wracked with guilt. He always suspected that the cameraman he'd taken with him to the press conference that day was the bomber but didn't speak out.
Last year he released a documentary film called Last Chapter, Goodbye Nicaragua in which he attempts to come face-to-face with his past, and admit the truth to fellow journalists who were there that day, including British journalist Susan Morgan who was badly injured.
Excerpts courtesy of Peter Torbiornsson.