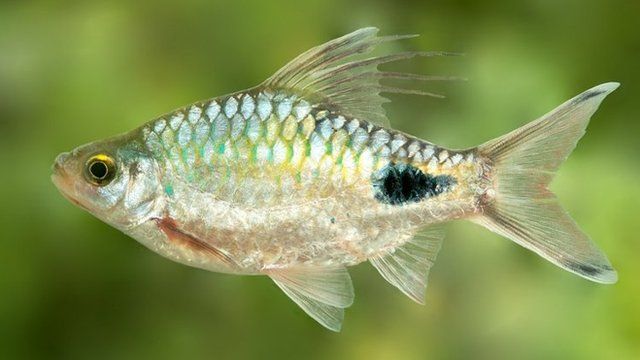 Video
Fish named after Richard Dawkins
A group of fish has been named after the British evolutionary biologist, Richard Dawkins.
The Dawkinsia, a group of black spot barbs, was named after the author as a mark of respect by the Sri Lankan scientist who discovered it.
Dawkins told Newshour on the BBC World Service that it was a "delight" and a "great honour" to have his name attached to the fish.
He described it as "a kind of immortality".