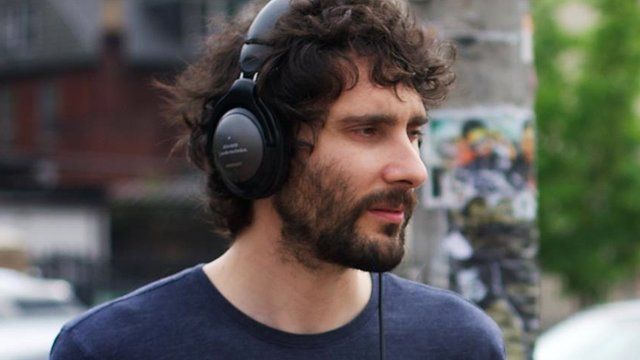 Video
'Why I taped people secretly for years'
American radio producer David Weinberg, who secretly wore a wire to record his life for three years, reveals to old high school friend Sriya that he taped their conversations without her knowledge.
Sriya is very surprised to learn this.
She agreed to this recording of their conversation being broadcast.
Part of a radio documentary Weinberg made about his experiences can be heard on Radio 4's Short Cuts at 15:00 BST on Tuesday, 11 September.