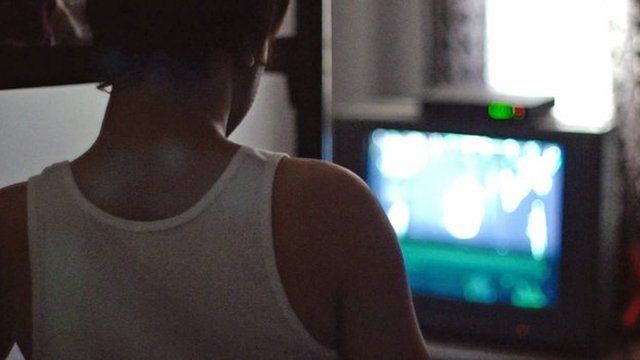 Video
LGBT Iraqi refugees find aid in the US
The US-based Iraqi Refugee Assistance Project at the Urban Justice Center was set up to provide assistance to Iraqi refugees in emergency situations.
Helping LGBT refugees is only part of their work, but because of the deteriorating situation, it has become increasingly important.
The Iraqi Refugee Assistance Project has succesfully assisted nearly 50 victims of anti-LGBT persecution, but that's only a tiny fraction of those who need help says the group's founder Becca Heller.
Additional photos: Getty Images