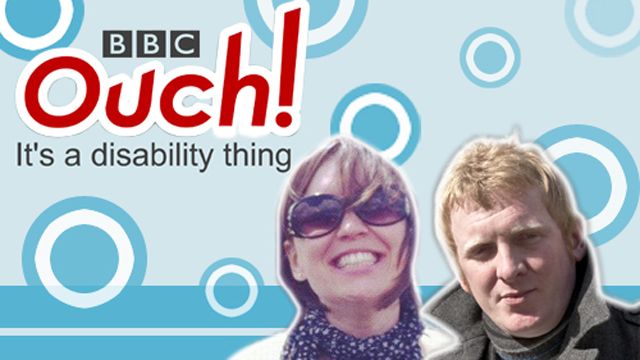 Video
Ouch! talk show 93: What cochlear implants hear...
This month: Is it helpful when celebs reveal they have mental health difficulties? Do you find it humiliating to receive disability benefits? And the personal story of William who had a cochlear implant fitted before Christmas and is now hearing the world in a new way.
Rob Crossan and Kate Monaghan present.
Available monthly, click and play or download as a podcast.