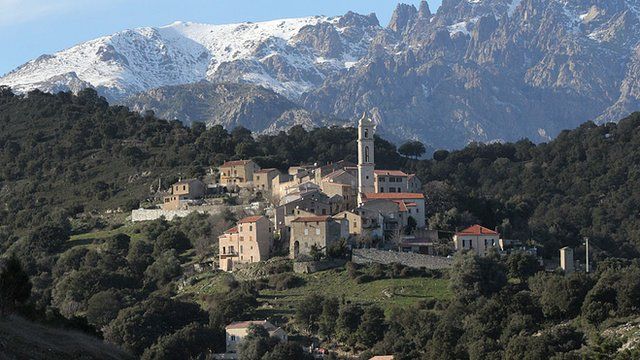 Video
Corsica: Highest murder rate per capita in Europe
The French island of Corsica is best known for its tourism.
Every year its population swells as hundreds of thousands of tourists, many from mainland France, enjoy beaches and mountain air.
But it now has gained a reputation for something far more sinister - a spate of assassinations and mafia-style executions which have given the island the highest murder rate - per capita - in Europe.
Tom Esslemont reports from the site of a recent assassination attempt in the nationalist heartland of Corsica.
Listen back to Tom Esslemont's radio documentary, Assignment: Murder in Corsica, via iPlayer or browse the BBC World Service documentary podcast archive.