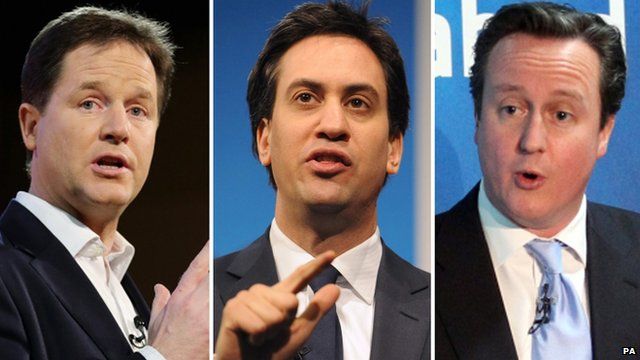 Video
Nick Robinson on how press agreement was reached
Senior representatives of Labour, the Liberal Democrats and the Conservatives spent the night trying to agree on a system of press regulation.
Speaking to the Today programme about how the deal was eventually struck, the BBC's political editor Nick Robinson said: "It seems that David Cameron called in Nick Clegg yesterday afternoon to propose a new way forward.
"Nick Clegg then went to Ed Miliband from the Labour party, and they reconvened the all-party talks."
You can read more about the night's events on Nick Robinson's blog.
First broadcast on BBC Radio 4's Today programme on Monday 18 March 2013.