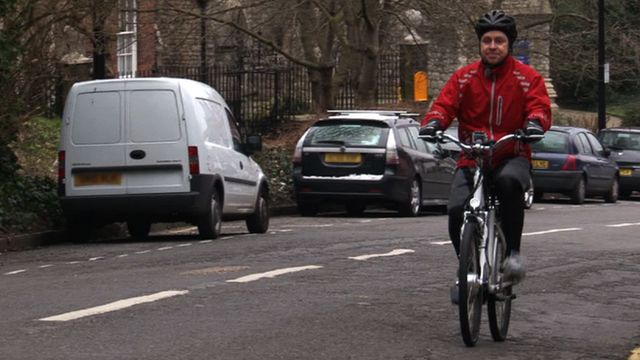 Video
How does an electric bike compare to a pedal cycle?
Electric bikes are an increasingly common sight in cities from Berlin to Beijing, so why have they failed to catch on in the UK?
The BBC's Duncan Walker puts one to the test - riding up a steep hill, alongside a triathlon competitor on a racing pedal bike.
How do the experiences compare?