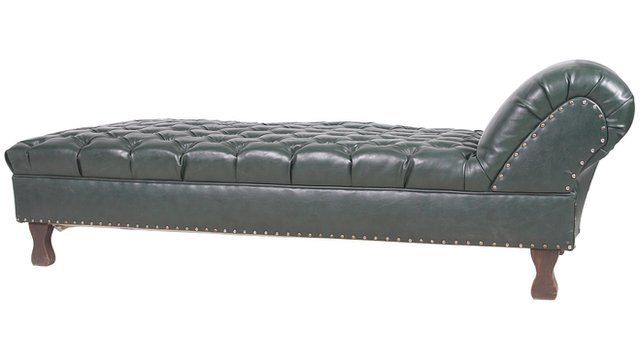 Video
My visit with a 'virtual shrink'
The BBC's Alastair Leithead visited the The University of Southern California's Institute for Creative Technologies, where researchers are developing a computer program that resembles a virtual therapist.
Leithead sat with the program, called Ellie, for an informal chat. How he smiled, which direction he looked, the tone of his voice and his body language were recorded and analysed by the computer system, which then told Ellie how best to interact.
In the next room, a team of two people controlled what Ellie said, and changed her voice and body language to respond to Leithead's cues.
Soon Ellie will be able to go it alone without assistance, thereby opening up the possibility for remote therapy sessions online using the knowledge of some of the world's top psychologists.