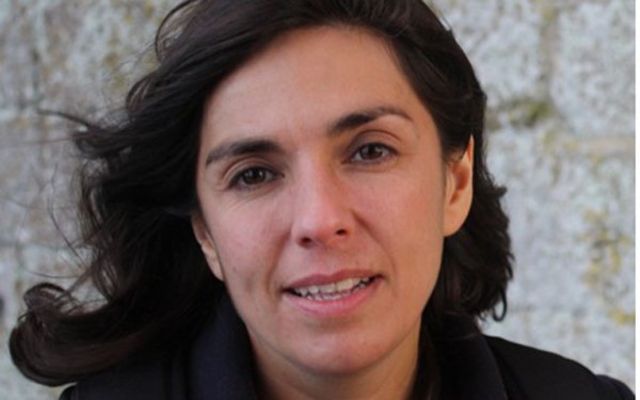 Video
Audio: 'Grooming' vulnerable people
Hate crimes against disabled people are said to be on the rise. Police reportedly find it difficult to work out if a crime has occurred due to its sometimes ambiguous nature.
Unusual elements such as so-called "mate crime" contribute to the confusion. Mate crime is where a vulnerable person believes they have been befriended but actually they are being taken advantage of by people who then steal from them or enjoy committing prolonged abuse.
In the above audio, campaigning journalist Katharine Quarmby and co-author of an EHCR inquiry into disability harassment, Mike Smith, discuss the problem.
Originally aired on the Ouch Talk Show from BBC News. The presenters are Kate Monaghan and Rob Crossan.