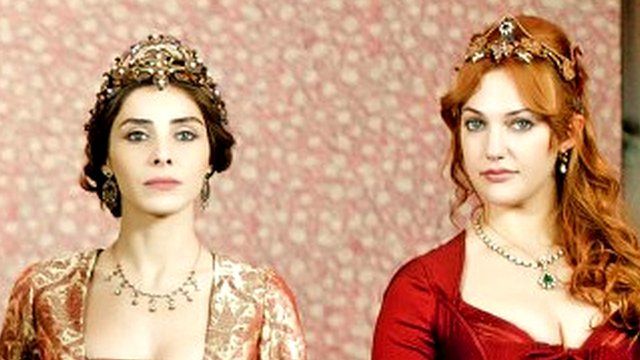 Video
Turkish soaps soften Saudi hearts?
Following recent unrest over the expulsion of Ethiopian migrant workers in Saudi Arabia, #BBCtrending looks at how a Turkish soap opera might influence the next wave of migrants to replace them.
Thousands of undocumented workers have fled Saudi Arabia following a visa crackdown.
Video showing violent clashes between Saudi police and foreign workers has gone viral on YouTube.
But the social media conversations have gone off on a tangent revealing Saudi Arabia's soft spot for Turkish soap operas.
Anne-Marie Tomchak from #BBCtrending reports on what could become the new recruiting ground for household staff.
BBC Trending is a hand-picked selection of stories trending on social media around the world. Have you seen an interesting trend? Tweet us using #BBCtrending
Stills courtesy of Tims Productions and Global Agency