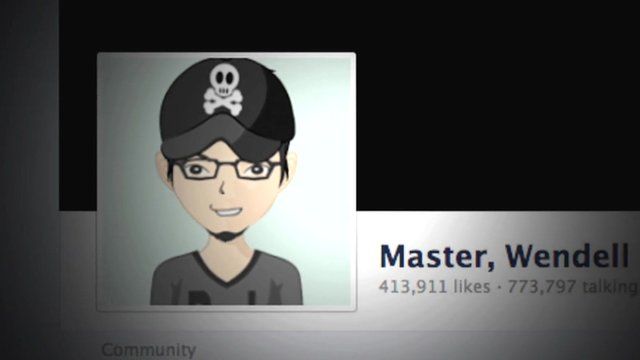 Video
Cashing in on Paul Walker's death
#BBCtrending investigates how some users of social media have used the death of movie star Paul Walker, as an opportunity to raise their profile and make money.
Millions of people have taken to social media to pay tribute to US actor Paul Walker, who died in a car crash in Los Angeles on Saturday. But some have also used the story of the celebrity's death to advertise goods and services.
#BBCtrending's Anne-Marie Tomchak investigates how Facebook-user Master Wendell and others on social media may be leveraging Mr Walker's death for cash.
#BBCtrending is a hand-picked selection of stories trending on social media around the world, featured online, on BBC World television and in a weekly World Service radio programme
Follow @BBCtrending on Twitter and tweet using #BBCtrending
Produced by Matthew Danzico and Benjamin Zand