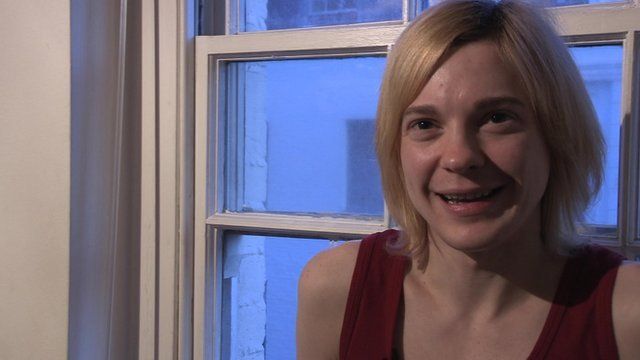 Video
'I won male sex worker of the year'
Josh Brandon moved to London four years ago with dreams of becoming a model and a celebrity. Soon after his arrival he began working as a gay escort.
He says his parents know what he does and he thinks they are "secretly proud of him".
Hear more on 5 live Investigates - broadcast on BBC Radio 5 live on Sunday, 5 January at 11:00 GMT.