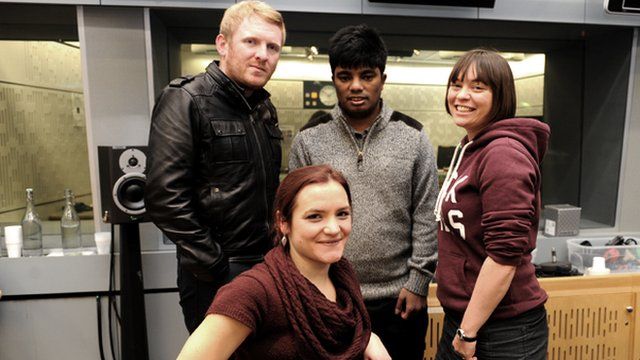 Video
Ouch disability talk show 105: Biswas, not Tiswas
On this month's show: Our citizen journalists report on animals and cures, plus the student whose path-altered when she became disabled in the first week of her Dance A-level.
Also, the alternative politics of Asperger comedian Don Biswas and the pending trial of paralympian Oscar Pistorius.
Rob Crossan and Kate Monaghan present.
With interviews and topical chat, Ouch loves to explore the little things of disability life. Find it on the Ouch blog monthly.
Subscribe to Ouch as a podcast
For other audio clips from Ouch, go to our Audioboo channel.
Producer: Damon Rose
Follow @BBCOuch on Twitter and on Facebook, and listen to our monthly talk show