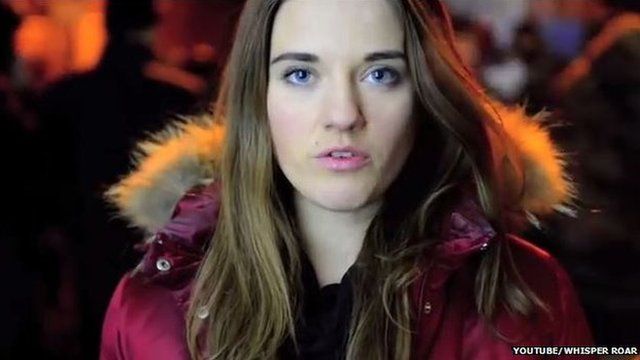 Video
Ukraine protest video goes viral
A YouTube video of a protester in Ukraine has been viewed more than three million times.
In it, a young protester stands on the street in Kiev on a cold dark night. She addresses the camera directly and simply. "We want to be free," she says - in English.
There have been thousands of comments about the video, as BBC Trending reports.