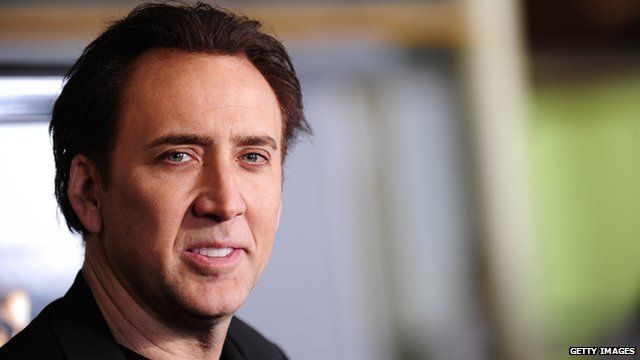 Video
#BBCtrending radio: Why is Nicolas Cage all over Facebook?
If you've been on Facebook over the past few days, you may have noticed pictures of the actor Nicolas Cage filling your timeline. What's it all about? In the latest #BBCtrending radio, we look at #Nicnomination.
Also on the programme, Mukul Devichand finds out about the "fake" images shared in Venezuela's protests, and why people in China are hitting back at the image of Dongguan as the country's "sex capital".
And why are there millions of views for "whispering" videos? People who watch them claim to have a "condition" known as Autonomous Sensory Meridian Response, ASMR, which they describe as a pleasurable tingling sensation. But does ASMR really exist?
Also in the studio, Estelle Doyle, Rafael Chacon and Zhuang Chen.
BBC Trending airs on BBC World Service every Saturday at 11:30 GMT. You can catch up on any edition here, and subscribe to our free podcast here.
All our stories are at BBC.com/trending