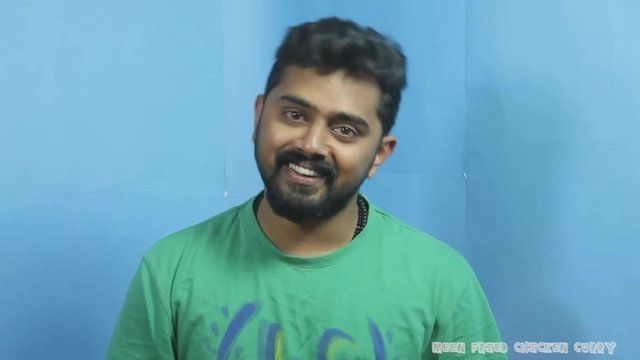 Video
Indian headshakes - what do they mean?
More than a million people have watched a YouTube video which pokes fun at the ways people in India shake their head.
In India, there is a culture of headshaking - with each type of shake meaning something slightly different. At least that's the point made in a jokey YouTube video called "Indian headshakes, what do they mean?"
The video has been watched more than a million times.
BBC Trending looks at what the popularity of the video tell us about the way Indians see themselves.
Footage courtesy of Meen Fried Chicken Curry.