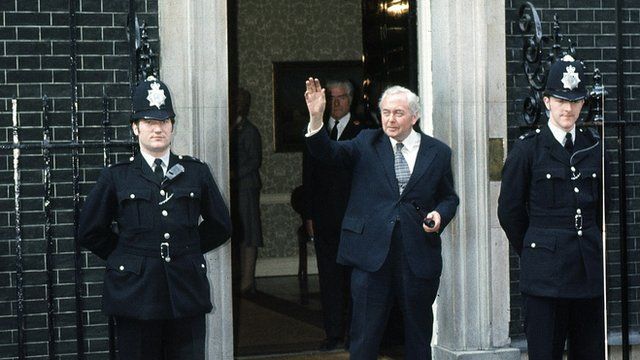 Video
Tony Benn: Wilson's farewell speech
Tony Benn recorded Harold Wilson's farewell speech to the cabinet on 16 March 1976.
He made the recording on the Number 10 dining table, as the politicians ate their poached salmon dinner.
Tony Benn had also brought a copy of the obituary for Harold Wilson, which he had been asked to prepare some years earlier by the BBC.
This is a clip from the first series of The Benn Tapes, first broadcast on BBC Radio 4.