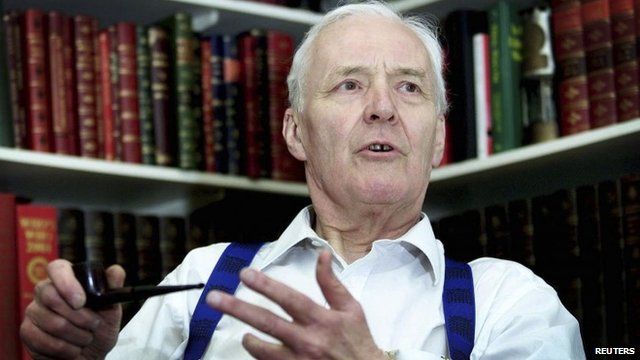 Video
Tony Benn: 'Wilson's fatal error'
Veteran left-wing campaigner Tony Benn, who has died at the age of 88, recalled in his audio diary how he had reacted after he was asked to switch from industry minister to energy minister.
He explained how he had reluctantly agreed to the request of the prime minister at the time, Harold Wilson.
"Wilson has betrayed the Labour government, he has made a fatal error... I believe this is the end for him," Benn said.
This is a clip from the first series of The Benn Tapes , first broadcast on BBC Radio in 1993.