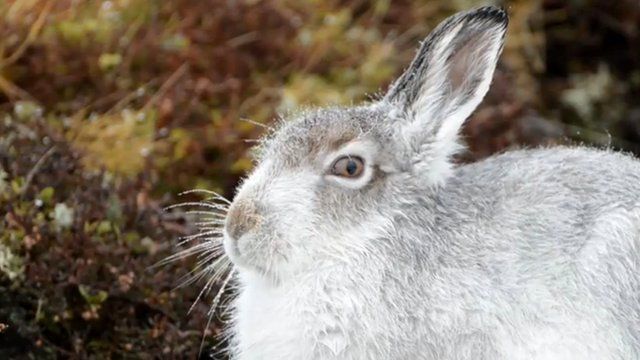 Video
Teenage photographer Will Nicholls captures the world's creatures
Will Nicholls started taking pictures of wildlife when he was just 12 years old.
Still only 19, the native of north-east England has travelled all over the UK and as far as Cambodia and Nepal in his mission to become a wildlife documentary maker.
BBC News joined Will on a shoot in the Cairngorms, as he shared some of his favourite footage and memorable moments, and explained why it is so important for us humans to pay attention to all the species with which we share the planet.
Video journalist: Victoria Gill.
Photographs and footage from Cambodia courtesy of Will Nicholls.
Real Time is a series for the BBC News website in which ordinary people tell their own extraordinary stories.
Go to next video: Finding my birth mother on my doorstep