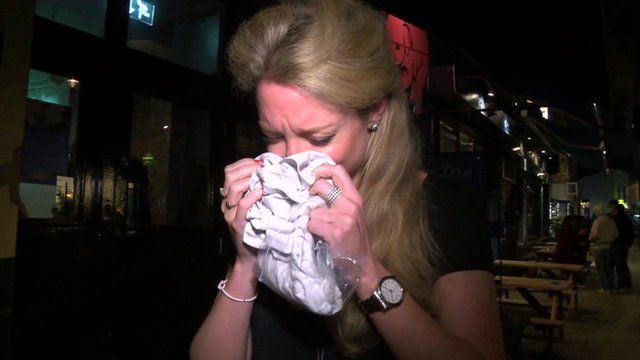 Video
A whiff of romance? Finding a match with pheromone dating
The online dating market is worth more than $2bn a year.
And the offline dating market is booming too, with events from silent speed dating to masked balls.
Now some companies are turning to genetics to create the perfect chemistry between potential couples - pheromone parties are the latest way to find romance.
Pheromones are chemicals secreted by the body. They give off a scent, and some believe they play a big role in attraction.
BBC News joined the romantic hopefuls at a pheromone dating party in London.
Go to next video: How to stage an 'ant ballet'