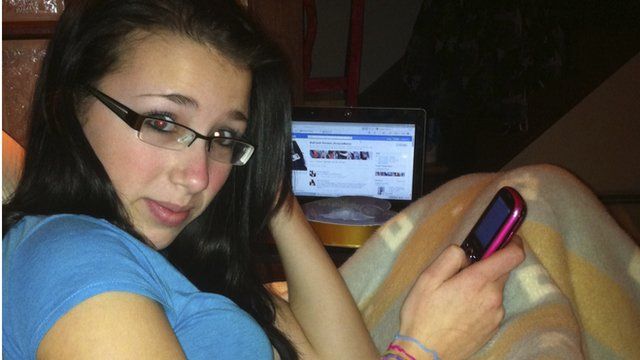 Video
Rehtaeh Parsons: Father of cyberbully victim speaks out
Glen Canning is a man haunted by grief. A year ago this month, his 17-year-old daughter Rehtaeh Parsons killed herself.
Now he is determined to speak about the circumstances of her death.
Rehtaeh was 15 when she was allegedly sexually assaulted by four boys. One of the boys took a photo of the assault, which spread through the school via the internet. Months of cyber bullying from her peers followed, culminating in her suicide.
In response, lawmakers in Nova Scotia passed a comprehensive law to cut down on online abuse in Canada. You can read about that law and the debate over its effectiveness here.
Produced by the BBC's Anna Bressanin.
Living Online is a series of video features published every Tuesday on the BBC News website which look at how technology converges with culture and all aspects of our daily lives.
Go to next video: Digital John Hancock