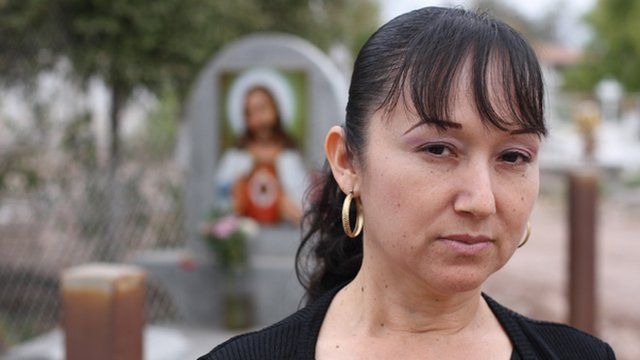 Video
Carolina Chan's song for her son
Carolina Chan's 19-year-old son Marco died in the Sonoran Desert in Mexico in 2012 attempting to cross the dangerous border into the US.
This song was written and commissioned by Carolina in memory of her son.
In it she asks God for five more minutes with him, to say goodbye.
Lyrics by Carolina Chan, arranged by Ivan Tostado.