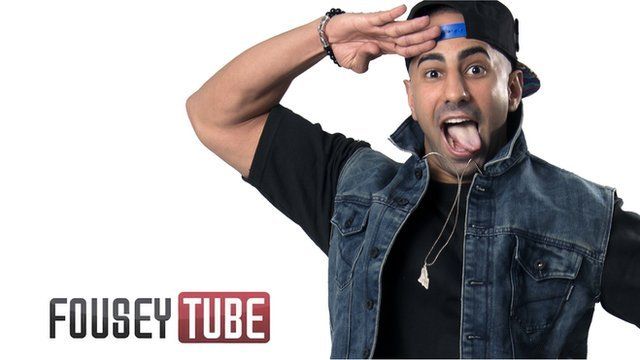 Video
#BBCtrending: What makes a YouTube star?
What does it take to make you a YouTube star?
In the first of a series of YouTube profiles, we've been finding out more about Yousef Saleh Erakat, the man behind the entertainment channel FouseyTUBE.
We also discuss social media activism in Nigeria following last week's wave of attacks.
Anne-Marie Tomchak is joined in the studio by Aliyu Tanko from BBC Hausa and BBC Trending's Mike Wendling.
We are on BBC World Service radio at 10:30 GMT on Saturday - and you can catch us wherever and whenever you like by downloading our free podcast here or here.