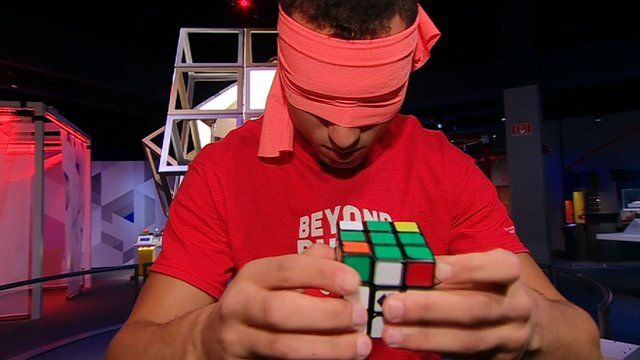 Video
Rubik's Cube celebrates 40 years with new exhibition
It's the best selling puzzle toy of all time and now the Rubik's Cube is celebrating its 40th Birthday.
The iconic toy has inspired symphonies, artwork, and international competitions.
To mark this milestone, an exhibition celebrating the cube's history is opening in New Jersey, and it will travel the world starting later this year.
The BBC's Nada Tawfik went to see what it was all about - and got some input from the inventor himself and a champion speedcuber.