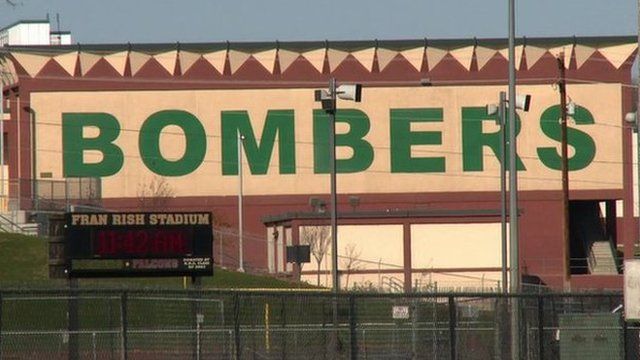 Video
Hanford copes with nuclear legacy
The town of Hanford, Washington, was the site of a World War Two-era plutonium processing operation that left it one of the most contaminated nuclear waste site in the US.
The clean-up has been under way for 25 years, but residents say they are committed to the project and are determined to pass that commitment on to their children.
The BBC's Jane O'Brien reports.
Produced by the BBC's Franz Strasser
Altered States is a series of video features published every Wednesday on the BBC News website which examine how shifting demographics and economic conditions affect America on a local level.
Go to next video: Inside shuttered nuclear waste site