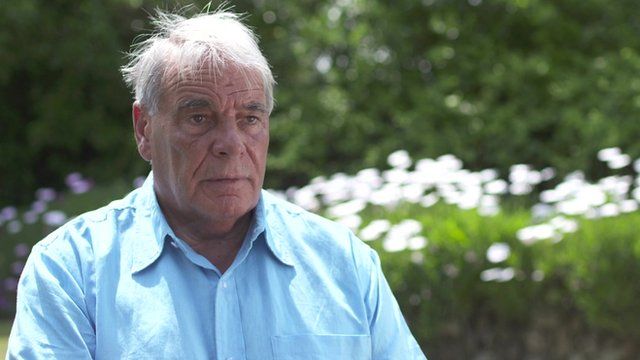 Video
Former pupil from 'abuse' school speaks
Ian McCallum was sent to an approved school run by The Christian Brothers, or De La Salle Order of monks, at the age of 13.
He vividly recalls the night he woke up to find one of the brothers leaning over his bed.
Files in the National Archives show that complaints were made by a number of boys against one of the brothers of the order who was sentenced to three years' probation. Five years later, the order wanted to place the brother back in an approved school as a teacher.