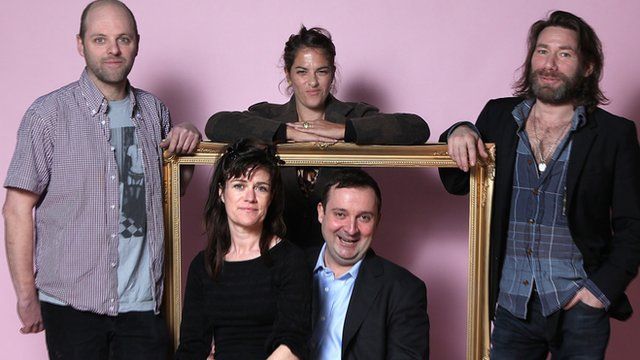 Video
The art show that launched the Young British Artists
In the summer of 1988, a group of London art students staged an art show that was to shake up the British art scene and launch the careers of the so-called Young British Artists.
Mat Collishaw was one of the artists who exhibited his work alongside Damien Hirst, Angus Fairhurst and Michael Landy.
He spoke to Witness about the project.
Witness is a World Service radio programme of the stories of our times told by the people who were there.
Directed by Claire Tailyour
Go to next video: The Soviet tape-recording rebels