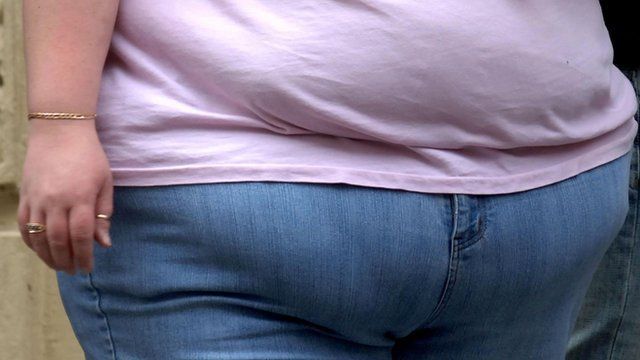 Video
#BBCtrending: catch up on the latest podcast
Listen to or download our podcast.
In the latest show, Anne-Marie Tomchak takes a look at the rise of the Fat Acceptance Movement online. She's joined by blogger Jes Baker, who describes herself as "pretty damn fat", and anti obesity activist Meme Roth of the National Campaign Against Obesity.
The programme takes a look at tensions between old and young in China over a bus seat. Also, the reaction online to the UAE's first female fighter pilot joining the battle against Islamic State.
You can put us in your pocket and listen anytime by downloading our free podcastand we are on BBC World Service radio at 10:30 GMT on Saturdays.
The show is presented this week by Anne-Marie Tomchak and produced by India Rakusen.