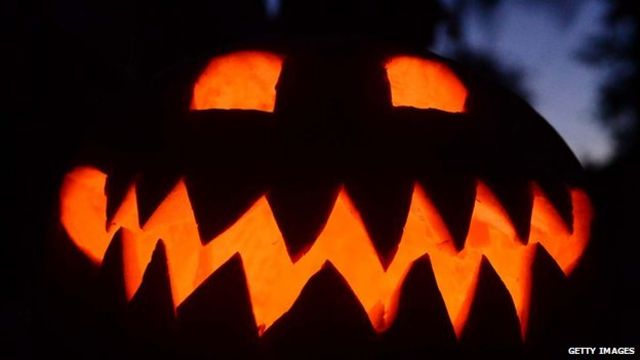 Video
#BBCtrending: Trends of the week - in 60 seconds
Why did a pumpkin festival in America descend into chaos? Why was there outrage over an organic, genderless Gingerbread figure? Why are West Africans declaring "I am not a virus"?
Find out why, and see more social media trends of the week, in our 60 second round-up.
Produced by Ravin Sampat, India Rakusen, Charlotte McDonald.
Images courtesy of Getty, Reddit, YouTube, AP
You can hear more from the BBC Trending team on BBC World Service every Saturday at 10:30 GMT, and you can subscribe to the free podcast here. Want to watch more Trending videos? Subscribe to our YouTube channel here.
Go to next video: Trends of the week - in 60 seconds