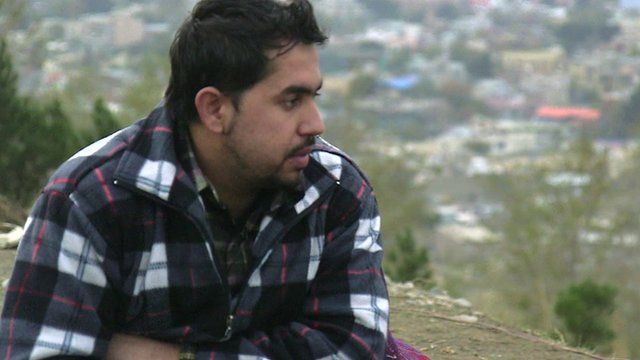 Video
Afghan interpreters: 'The US forces left us behind'
Many of the interpreters who worked with US forces in Afghanistan are being hunted down by the Taliban, the BBC has been told.
Thousands have emigrated to the US, but others have been refused a visa, and say they are now in grave danger.
Sayid, the head of the association of "left-behind" interpreters, says that after seven years of working with US forces he has been placed on a list preventing him from leaving the country, finding another job or even joining the Afghan National Army.
He told the BBC's Thomas Martienssen what it meant for him and hundreds like him.