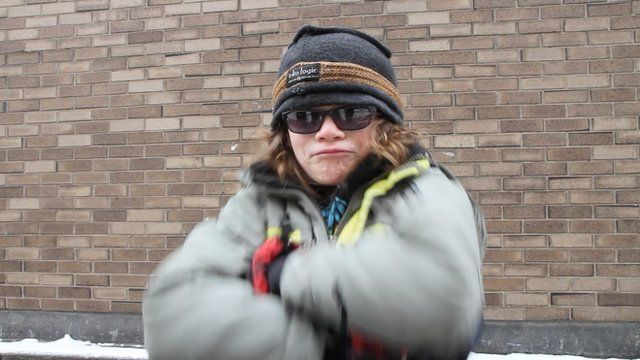 Video
'Blizzard' underwhelms New Yorkers
They were prepared for a storm of historic proportions. What they got was a healthy amount of snow, but nothing like the 36 inches predicted by experts.
The BBC's Anna Bressanin talked to New York City residents out and about once the blizzard had cleared. They told her what they thought of all the fuss over the storm.
Go to next video: Where is NY 'snowmageddon'?