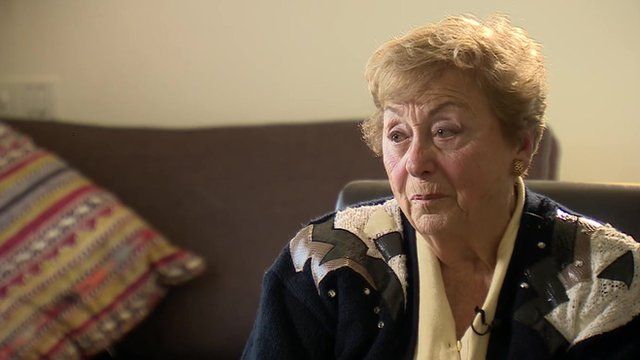 Video
'Mengele kept me alive at Auschwitz for medical experiments'
Jona Laks was deported to the Auschwitz concentration camp from her hometown of Lodz in Poland in 1944, aged 14.
She explains how, on arrival at the camp, she was originally separated her from her twin sister Miriam by camp physician Josef Mengele and sent to the crematorium.
Not knowing that Mengele performed medical experiments on prisoners, including hundreds of young twins, Miriam begged him not to split them - a wish which was granted.
Watch more about how Josef Mengele experimented on twins at Auschwitz online at BBC Newsnight, or on BBC World News at 23:30 GMT on Friday 30 January.