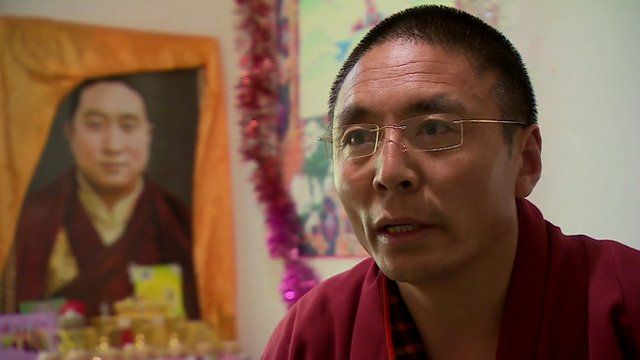 Video
The Tibetan monk who has taken in 170 children
A Tibetan Buddhist monk took in 33 orphans after an earthquake in 2010 - now he is looking after 170 children.
Lama Lobsang originally started caring for the children on a temporary basis after the earthquake. "After that, more and more came," he said.
"They may be orphans, or from single-parent families," he said, "but I want to give them all a home."
For more on the BBC's A Richer World, go to www.bbc.com/richerworld - or join the discussion on Twitter using the hashtag #BBCRicherWorld.
Watch the full documentary A Richer World: When Wealth is Not Enough on BBC World News at 09:30 GMT and 20:30 GMT on Saturday 31 January
Go to next video: Chinese 'overture' to Dalai Lama?