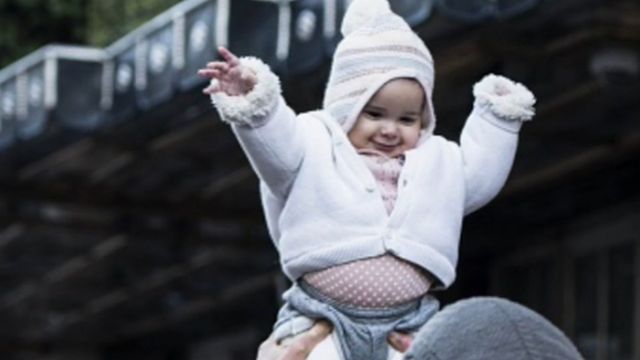 Video
#BBCtrending: Trends of the week - in 60 seconds
Why did one woman become the face of rising public anger in Egypt this week? And how did a group of breastfeeding mothers in Liverpool protest after a photograph was removed from Facebook?
Answers to those questions along with more social media trends of the week in our 60-second round-up.
And if a minute's not enough, check out the best of our blogs and videos from the past week.
Produced by Samiha Nettikkara, India Rakusen and Gabriela Torres
Video and picture credits: Reuters, Getty Images, PA, YouTube/Moses Brown School, Yonan Fayez, Instagram/Norgen.Norboo, Twitter/B_Lohani, Instagram/Amwrit, Liverpool Echo
You can hear more from the BBC Trending team on BBC World Service every Saturday at 10:30 GMT, and you can subscribe to the free podcast here. Want to watch more Trending videos? Subscribe to our YouTube channel here.
Go to next video: Trends of the week - in 60 seconds