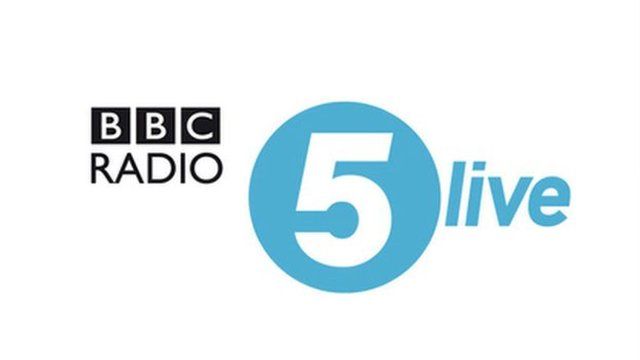 Video
How can cookery classes help people with learning disabilities?
A leading charity says more support is needed to help adults with learning disabilities make healthier choices when it comes to their diet.
Claire is an adult cookery tutor at a charity called Stepping Stones which holds classes for adults with learning disabilities.
She says the "whole idea is to encourage healthy eating" and teaches her students how to cook food by using "seasonal and fresh ingredients".
The British Institute of Learning Disabilities (BILD) says people with learning disabilities find it harder to understand the consequences of their lifestyle, so are much more likely to have diabetes, obesity, poorer health and to die younger than the general population.
This clip is originally from 5 live Breakfast on February 4th 2015.
Go to next video: Quentin Blake 'We need more disabled children in picture books'