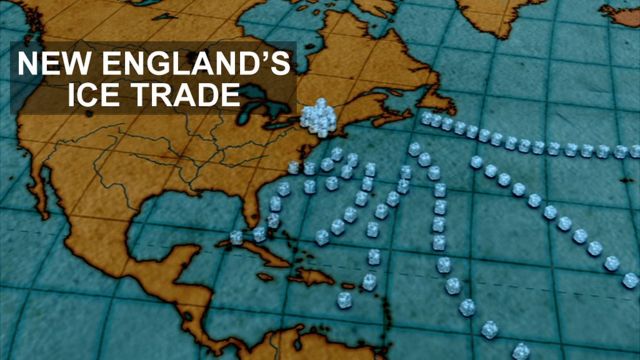 Video
Ice harvesting film for Creating Cold
Frederic Tudor became one of the richest men in America by harvesting ice, eventually exporting it from New England across the globe to such countries as India and China.
This video will feature in a longer article yet to be published.
Clip taken from Absolute Zero, first broadcast on BBC Four - 24 July 2007.